---
ABOUT
As a pastor, author, and leader, Drake De Long-Farmer is passionate about inviting people into the deeper life with God and creating spaces for people to wrestle with what they believe about themselves, God, and the world around them. His hope is that, in some way, through his words and work, he can inspire people to become people who are #FullOfLove, #FuelledByFaith, and #AddictedToHope. Growing up in a military family, he has moved a lot in his lifetime and has had the privilege to travel the world, but he is most at home when he spends time with his wife and four kids.
---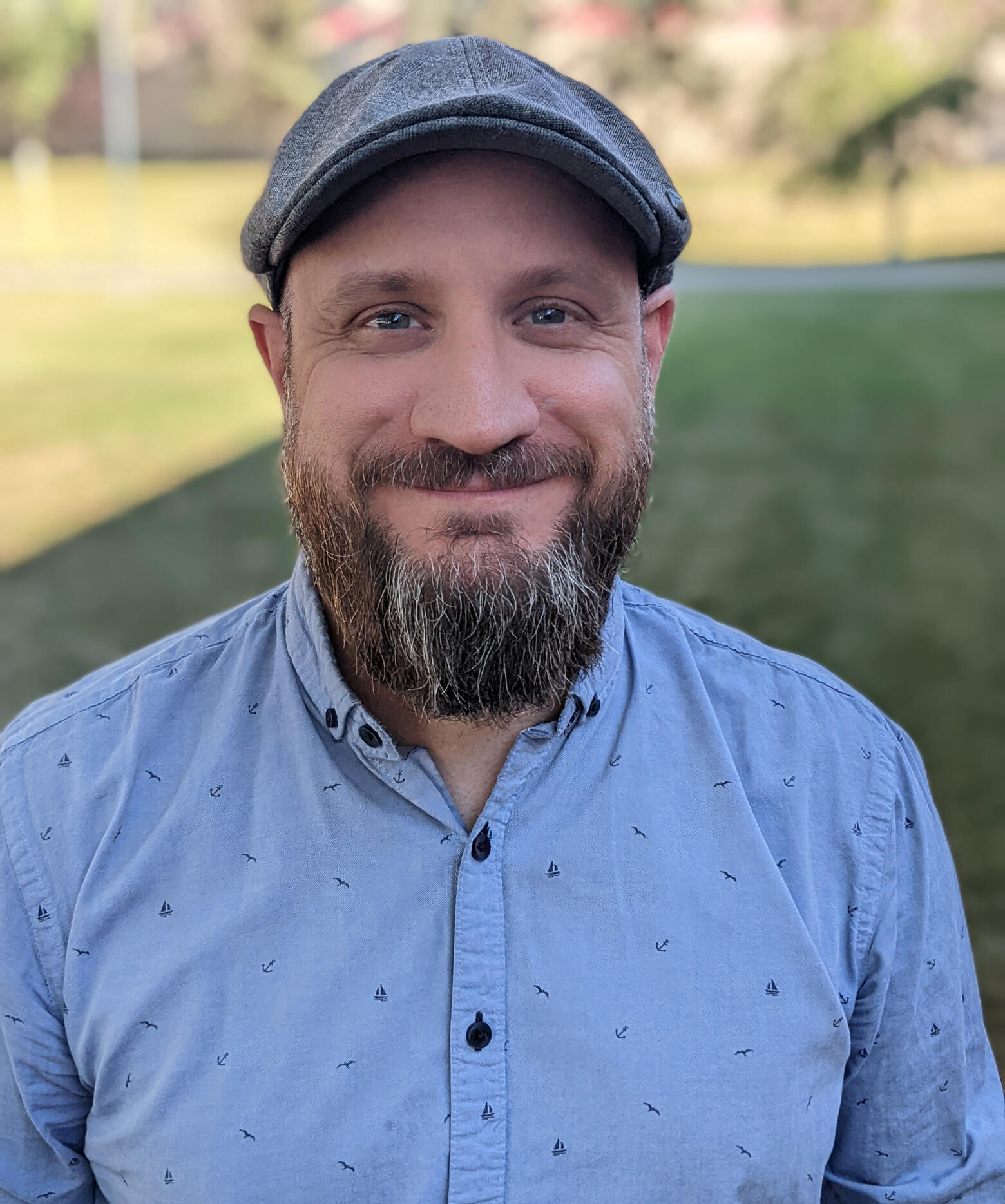 PASTOR
Drake currently serves as the Executive Pastor of Ministries at Beulah Alliance Church, in Edmonton, Alberta, Canada.
---
AUTHOR
In his debut book, #AddictedToHope: 7 Transformational Truths for the Weary, Defeated, & Just Plain Stuck, Drake brings his readers toward a journey of hope-filled change by learning about a simple, yet transformational shift that I've seen work over and over again. Join him—and everyone else—who have discovered what it means to be #AddictedToHope.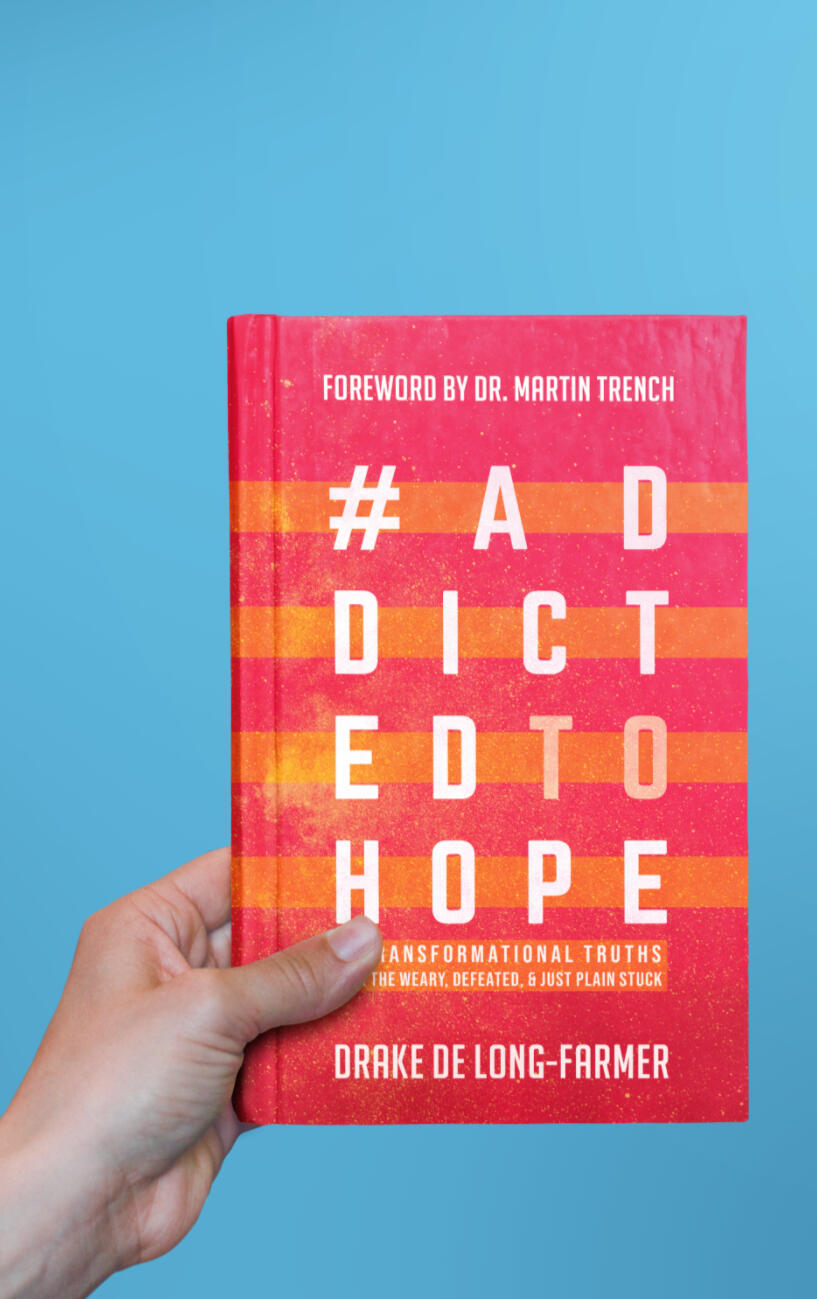 ---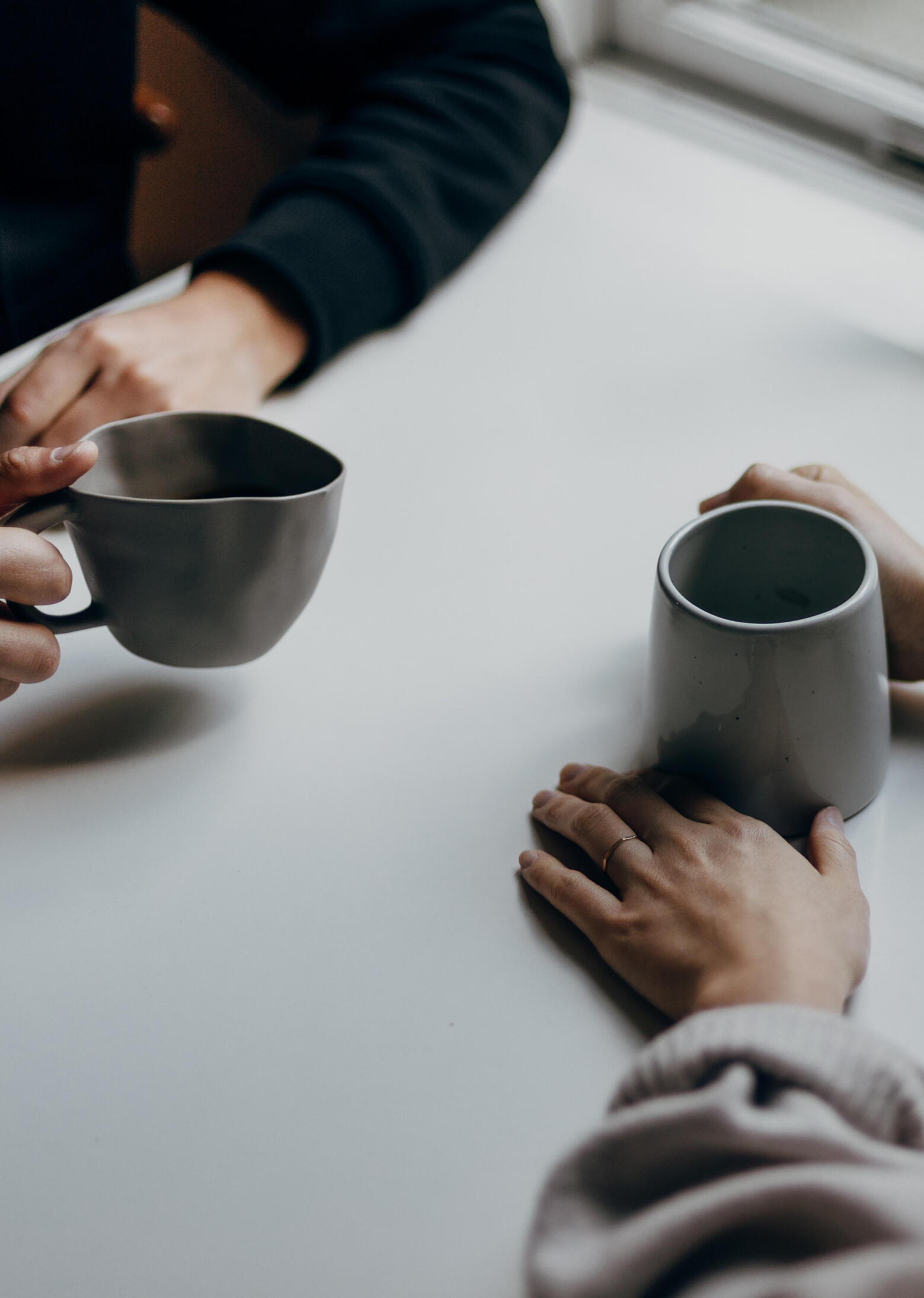 COACH
Drake has a passion for seeing leaders thrive in the place that God has called them to. As a certified coach with decades of experience in the marketplace and ministry, he uses this experience to help network, consult, and coach leaders, teams, and organizations towards the best version of what God has for them.
---
---
Connect
I would love to be able to connect. Simply fill out the form below or check out my social links at the end of this page.
---